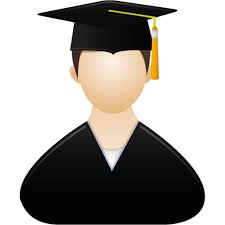 You will be satisfied with their efforts and the end result will be amazing. Simply awesome and very speedy process.
-
Hemanth...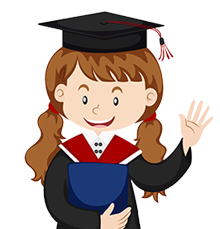 Excellent Service. Thank You Sowrya Consultancy.
-
Roshini Katta...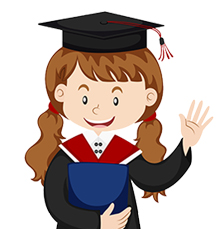 Sowrya Consultancy is very helpful, I am sure it will be of great help to the students. Simply too good.
-
Padamaja...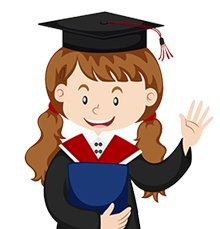 For best career counseling and quick application processing, visit Sowrya Consultancy.
-
Anusha Reddy ...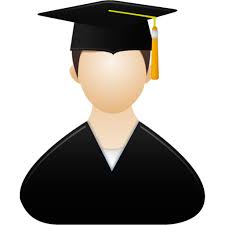 Excellent services, I would strongly recommend Sowrya Consultancy for GRE, IELTS and PTE coaching.
-
Rajesh...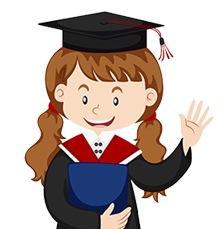 My visa is approved through sowrya consultancy. They made my visa process very easy....Thanks to Sowrya.
-
Srividya goud...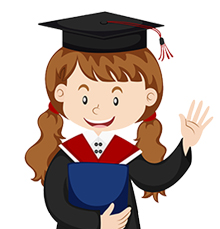 I was a little hesitant in coming to Sowrya but finally after deciding to come here, I feel very much satisfied. As far as overseas education is concerned, a lot of people gave me no hope of getting into a good school in UK but Sowrya gave me complete confidence and was helpful at every stage of my admission process. I would especially like to thank Sowrya.
-
Pranitha...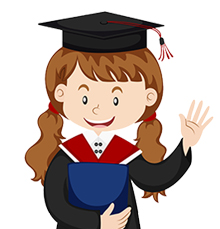 Sowrya has provided me the most friendly and favorable environment for my GRE and Ielts preparation. Faculty was par excellence provided many tricks and also there for the students. Flexible timings for mock test and there is a lot of emphasis on individual students.
-
Mamatha...
Thanks sowrya to they have helped me to get my Australian Student Visa successfully. I was really worried about the current conditions of the visa but had strong willing in studying overseas. With the help of sowrya and the proper guidance now I have my visa before the course starts.
-
Ramesh Kambampati...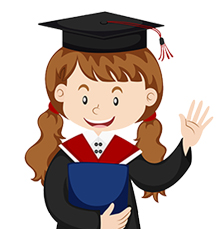 Before I visited sowrya Education, I had merely expected to gain an insight about the admission procedures that were commonly followed by the universities in USA, and the visa formalities. I am glad to share that sowrya assisted me in selecting the universities according to my profile because of which I had a handful of admit that made it easier to proceed to the next step. The sowrya staff was very friendly and supportive and handled all my queries and doubts extremely patiently and professionally. After intermittently visiting a few more consultancies, I can confidently proclaim that offered sowrya the best assistance in guiding me through the process right from application submission to visa interview. I feel happy to extend a special thank you to the entire sowrya team for helping me in making my dream come true
-
renuka...